Core Leadership: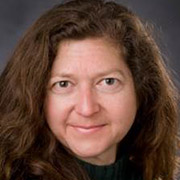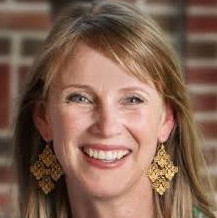 Contact Kathryn Pollak for a core consultation.
Roles and Responsibilities of the Clinical Studies Core:
Help with study design and make recommendations that may improve study outcomes.
Facilitate the determination of appropriate control groups for intervention studies or comparison data for observational studies.
Collaborate with Study PI and others, as appropriate to ensure study aims can be carried out with the proposed methodology.
Examine the intervention implementation or other intervention issues.
Review how current study could be enhanced to prepare for future studies/funding.