[Core Leadership: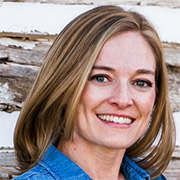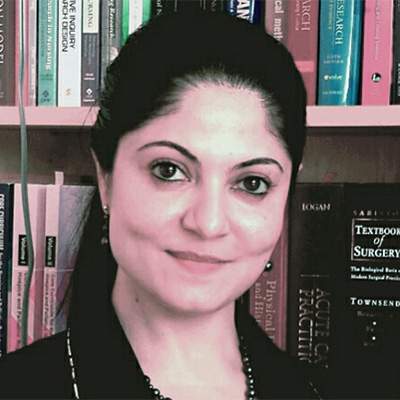 The PCRC Data Informatics and Statistics Core (DISC) focuses on offering the following primary resources to PCRC members: 1) analysis consultations for grant applications, 2) database development for PCRC-supported studies, 3) Standardized Data Elements, 4) a de-identified data repository (DiDR) of palliative-care research data, and 5) a library of qualitative, mixed-, and multi-method studies relating to end-of-life and palliative care.
Analytic Consulting
PCRC investigators are entitled to three free hours of consulting on their PCRC-supported grant applications and/or funded research.
Statistical Consulting
The DISC currently has two biostatisticians available to consult on PCRC-supported grant applications. The team has expertise in methods for handling missing data, correlated data (i.e., data from multiple sites and/or longitudinal data), clinical trial design, sample size estimates, and statistical methods for analyzing large observational data sets. Please contact Kathryn Colborn for questions related to statistical consulting.
Qualitative Consulting
The DISC provides consulting for qualitative, mixed-, and multi-methods data analysis. Please contact Salimah Meghani for questions related to qualitative consulting.
De-identified Data Repository (DiDR)
The PCRC DISC hosts a de-identified data repository (DiDR) of PCRC-supported and non-PCRC palliative care research study data. These data and related study materials can be accessed by requesting approval from the PCRC secondary data analysis committee. Please contact us for questions related to the DiDR.
Qualitative and Mixed-Methods Research Library
The Qualitative and Mixed-Methods library includes qualitative, mixed-, and multi method studies conducted in the United States between 2012 to July 2018. The library contains the following fields (author, journal, article title, year of publication, study aims, population focus, setting, study design, institutional affiliation, and the email address of the corresponding author). The library was generated to assess qualitative, mixed- and multi-methods studies' space for the PCRC Qualitative Data Repository under construction but can also assist investigators in identifying potential collaborators based on specific phenomenon, setting, and qualitative methods.
Standardized Data Elements
The PCRC offers guidelines to investigators on Standardized Data Elements (SDEs) that should be collected in any palliative-care research study. These SDEs allow us to provide key information on the PCRC study population and data available in the DiDR. Please contact us for questions related to the PCRC Standardized Data Elements.
Database Development
The DISC data manager is available to consult or develop databases for PCRC-supported research studies. The primary data storage system DISC recommends using in single or multi-site studies is REDCap. Please contact us for questions related to Database Development.
Additional Resources
EQUATOR reporting guidelines for a wide range of study types.
The EQUATOR (Enhancing the QUAlity and Transparency Of health Research) Network is an international initiative that seeks to improve the reliability and value of published health research literature by promoting transparent and accurate reporting and wider use of robust reporting guidelines.